Camp Leaders
All our leaders must have attended a Leader's Training Course before they can be a leader at our children's holiday camps.
To register as a leader, you must have attended a Leaders Training Course, within the last two years.
---
Training Courses
Leader's Training Course
We cover each area of camp including leader requirements, discipline, duties, health & safety, counselling, activities, games, and participation in TAG time.
The cost of the leader's training course is $60.
Horse Leadership Course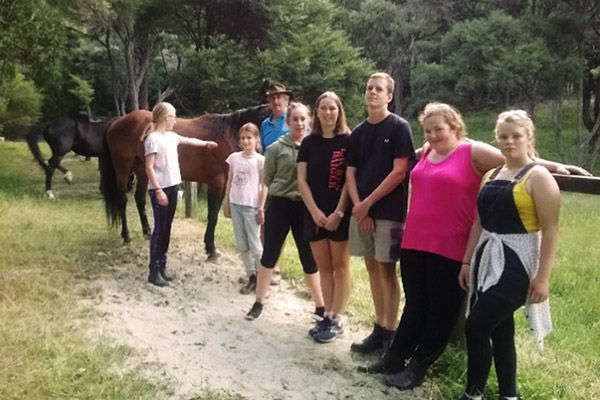 The Horse Leadership Course majors on getting to know how horses "think" and why they act the way they do under certain circumstances. This is incredibly helpful in so many ways and particularly for your own and obviously also the children's safety and enjoyment.
The course also includes:
Catch a horse in the paddock
Let a horse go safely
Understanding how pressure affects horse behaviour
Steps in leading well, walk, stop, turn and correcting "misbehaviour"
Feed and water needs
And of course we cannot forget the "poo run"
Horse Leadership Course Cost: $60
Launch Training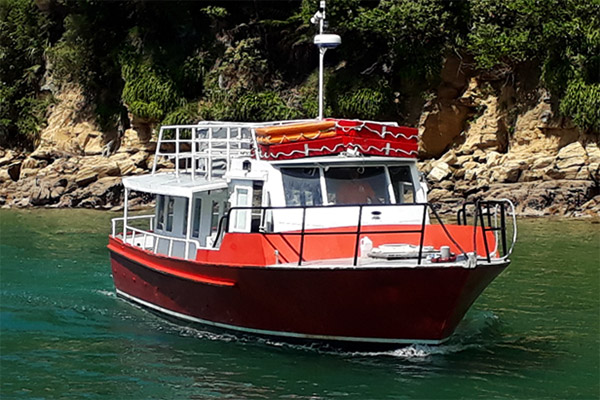 Launch Training is a course for those wanting to be more confident and gain extra skills with the Curious Cove launch and the different aspects that we utilise her for.
The things that will be covered:
"man overboard"
rope work
safety at sea
anchoring, berthing & mooring
fishing
and a number of other interesting and worthwhile boating skills
Leader's Launch Training Cost: $65
---
Upcoming Camps and Training